Welcome Message
It is our pleasure to intorm you that the 4th Asia Pacific Conference of the Prognostics and Health Management Society (PHMAP 2023) will be held from September 11th to 14th, 2023 in Tokyo, Japan. We welcome all researchers, engineers, experts and students who are interested in prognostics and health management (PHM) and related fields. It will offer opportunities for experts both in industrial and academic fields to attain synergetic exchanges of ideas and practices in all areas of PHM. Global academic leaders will be invited to give high quality reports at this conference.
Prospective authors are encouraged to submit high-quality original research and technical contributions for posters. All presented papers will be published at International Journal of PHM, and high quality papers will be invited for EI and SCI index Journals. Outstanding papers will be selected as the Best papers.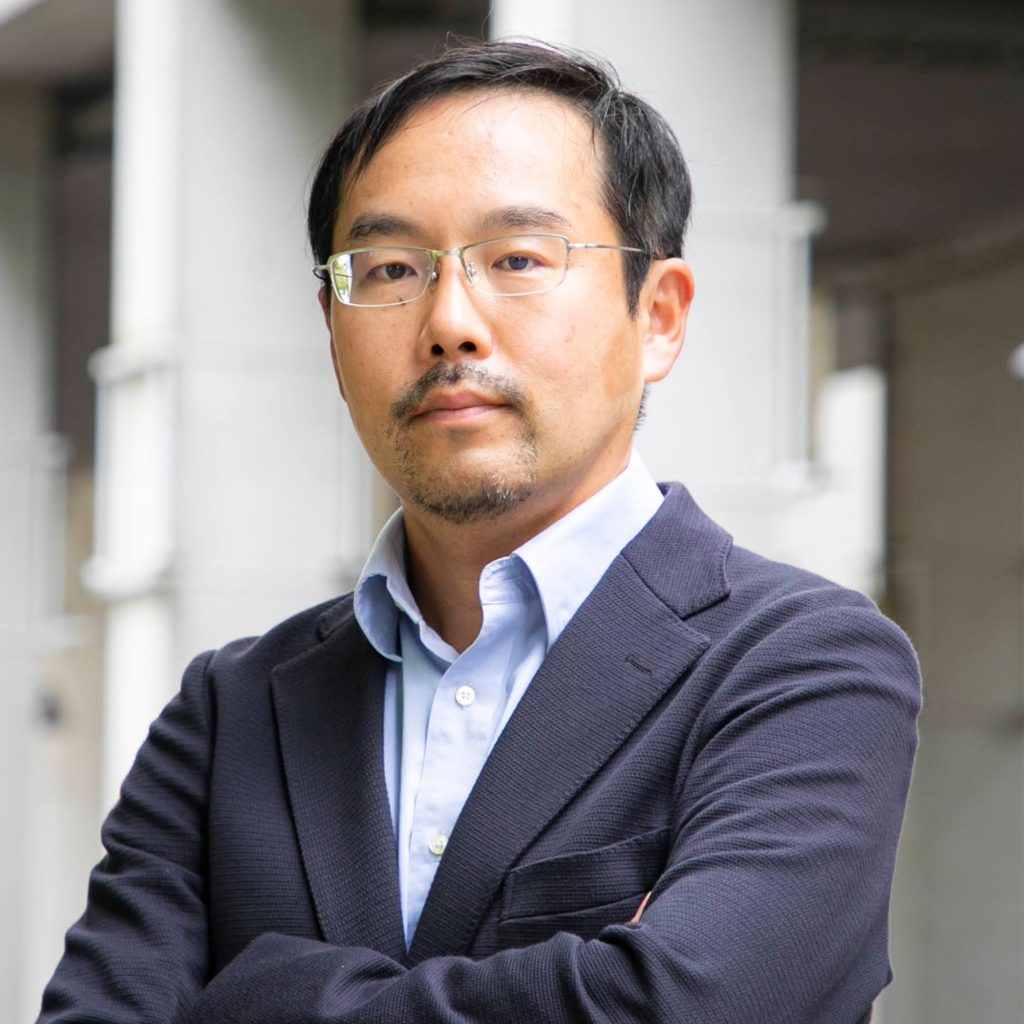 Takehisa Yairi
General Chair of PHM Asia Pacific 2023
Organizing Committee
PHMAP 2023 is co-organized by PHM Society.
General Chair
Takehisa Yairi, Univ. of Tokyo, Japan
Secretary General
Seiji Tsutsumi, JAXA, Japan
Samir Khan, Univ. of Tokyo, Japan
Outsourcing Committee
Noriyasu Omata, JAXA, Japan
Akiko Otsuka, JAXA, Japan
Finance Committee
Akiko Otsuka, JAXA, Japan
Akiko Sato, JAXA, Japan
Technical Program Committee
Makoto Imamura,Tokai Univ., Japan
Hidetoshi Mishima, MELCO, Japan
Masaru Nishiwaki, ANA, Japan
Manabu Kano, Kyoto Univ., Japan
Ken Ueno, Toshiba, Japan
Tadahiro Shibutani, Yokohama National Univ., Japan
Deng Mingcong, Tokyo Univ. of Agriculture and Tech., Japan
Plenary talk, Panel, Poster, Best Practice Session Committee
Nozomu Kogiso, saka Metropolitan Univ., Japan
Yasushi Umeda, Univ. of Tokyo, Japan
Junichiro Kaya, ANA, Japan
Samir Khan, Univ. of Tokyo, Japan
Paper Submission Committee
Samir Khan, Univ. of Tokyo, Japan
Yutaka Watanabe, CRIEPI, Japan
Tadahiro Shibutani, Yokohama National Univ., Japan
Deng Mingcong, Tokyo Univ. of Agriculture and Tech., Japan
International Coordination Committee
Samir Khan, Univ. of Tokyo,
Atsuhiro Takasu, NII
Makoto Imamura, Tokai Univ.
Manabu Kano, Kyoto Univ., Japan
Venue Committee
Noriyasu Omata, JAXA
Yusuke Motegi, IHI
Short Committee
Michio Inoue, MathWorks
Ken Ueno, Toshiba
Data Challenge Committee
Hiroshi Tanaka, ISID, Japan
Masashi Miyasaka, ISID, Japan
Osamu Yoshimatsu, NSK, Japan
Kota Dohi, Hitachi, Japan
Sponsorship Committee
Chiaki Ichikawa, JAXA, Japan
Taiichi Nagata, JAXA, Japan
Koji Tominaga, JAXA, Japan
Social Activity Committee
Koji Tominaga, JAXA, Japan
Shota Iino, JAMSS, Japan
Award Committee
Seiji Tsutsumi, JAXA, Japan
Shota Iino, JAMSS, Japan
Webmaster
Yutaka Watanabe, CRIEPI, Japan
Masanao Natsumeda, NEC, Japan
Co-chair
Eric Bechhoefer, GPMS International, Inc, USA
Jongsoo Lee, Yonsei University, South Korea
Advisors
David He, University of Illinois at Chicago, USA
Ian Jennions, Cranfield University, UK
Jeff Bird, TECnos, Canada, Canada
Honorary Chairs
Joo-Ho Choi, Korea Aerospace University, South Korea
Shinichi Nakasuka, Univ. of Tokyo, Japan
Andrew Hess, The Hess PHM Group, USA
Jay Lee, University of Cincinnati, USA
Byeng Dong Youn, OnePredict, Inc., South Korea
International Committee
David Siegel, Predictronics, USA
Topics of Interest (but not limited to)
PHM Theory and Method
Condition-based and predictive maintenance
Detection, diagnostics & prognostics Methods
Verification and validation
Machine Learning (incl. deep Learning)
Explainable and trustworthy PHM
Physics of failure
Modeling of degradation
Fault-adaptive control
Data-driven, model-based, and hybrid methodologies for PHM
PHM Design and Integration
Digital twin and digital thread
Decision support systems
IoT for PHM
Software and hardware for PHM
Standards for PHM
Failure mode, effects and criticality analysis
Smart manufacturing (planning, automation, device, sensors)
Cost benefit and return-on-investment analysis
PHM Applications
­Energy systems (power plant, wind turbine, photovoltaics, etc.)
Mobility and transport (automobile, rail, marine, etc.)
Aerospace systems (aviation, UAV, rocket engine, artificial satellite, etc.)
Process industry (steel, chemical, glass, oil & gas, semiconductor, etc.)
Electronic and electrical systems (semiconductor, battery, substrate, solder, elevator, HVAC, automatic ticket gate, etc.)
Structural health monitoring (bridge, road, building, tunnel, etc.)
Cyber physical system (smart grid, disaster prevention, autonomous automobile, medical monitoring, etc.)
Mechanical and hydraulic systems (rotating machinery, construction machinery, tribology, water supply, etc.)
Communication network (mobile network, cybersecurity, etc.)
Past PHMAP Conferences
Second Asia Pacific Conference of the PHM Society 2019 (PHMAP19) Beijing, China
Contact us
Secretariat of PHM Asia Pacific 2023
E-mail: secretariat[at]phmap.jp