PHMAP23 Reception and Banquet
We are excited to announce that PHMAP23 will feature both a reception party and a banquet. Both events provide excellent opportunities to foster connections and establish new relationships with fellow conference participants.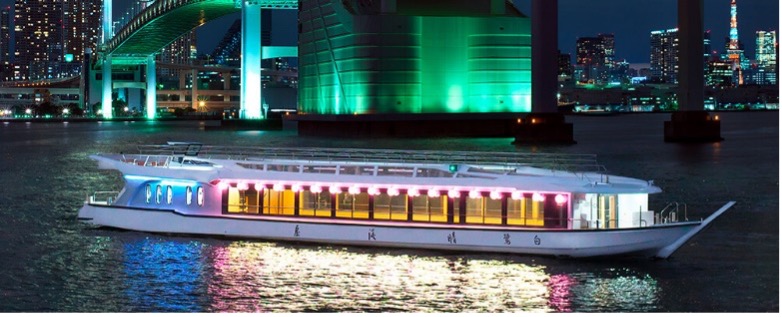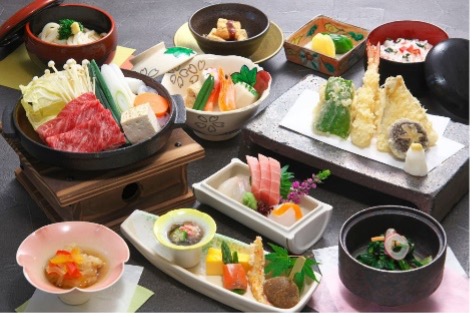 Reception party
The reception party will be held on Monday, September 11, from 5:30 to 8:00 p.m. aboard a Yakatabune, cruising along the picturesque Sumida River in Tokyo. Enjoy a delectable Japanese kaiseki cuisine while taking in the enchanting beauty of Tokyo's night skyline and the traditional ambiance of the Yakatabune.
※The reception party may be held on the September 14 for the farewell reception or alternative arrangements depending on the weather conditions.
Banquet
The banquet will be held on Wednesday, September 13, from 7:00 to 9:00 p.m. in a vibrant beer garden located in Shinjuku, one of Japan's busiest districts. Experience the lively atmosphere of the beer garden, and enjoy the unique ambiance while savoring delicious party food.
Participation
Participation in both the reception party and banquet is free for all conference participants.
For further inquiries or any special requests, please feel free to contact us.
We look forward to seeing you at these remarkable events!